Yannick Huot - Director
Catherine Brown - Network manager and communications
Our Board of Directors ensures that all partners and stakeholders are represented and oversees the Network's activities.
Richard Butts (Chair)  -  Cross Sectoral Strategic Direction / Agriculture and Agri-Food Canada (retired)
Samir Boughaba (non-voting) - NSERC Acting Deputy Director
Catherine Brown (non-voting) - Université de Sherbrooke
Bill Donahue - Environmental Monitoring & Science Division / Alberta Environment and Parks
John Downing - University of Minnesota Duluth
Yannick Huot - Université de Sherbrooke
Roxane Maranger - Université de Montréal
Verena Tunnicliffe - University of Victoria
Our Scientific Committee includes senior researchers, partner researchers and international advisors. They help to coordinate and oversee our multidisciplinary research projects.
John Downing (Chair) - University of Minnesota Duluth
Beatrix Beisner - Université du Québec à Montréal
Caren Binding - Environment and Climate Change Canada
Catherine Brown (non-voting) - Université de Sherbrooke
Paul del Giorgio - Université du Québec à Montréal
Marie-Josée Fortin - University of Toronto
Irene Gregory-Eaves - McGill University
Daniel Hering - Universität Duisburg-Essen
Yannick Huot - Université de Sherbrooke
Peter Leavitt - University of Regina
Amina Pollard - U.S. Environmental Protection Agency
Jim Rusak - Ontario Ministry of the Environment and Climate Change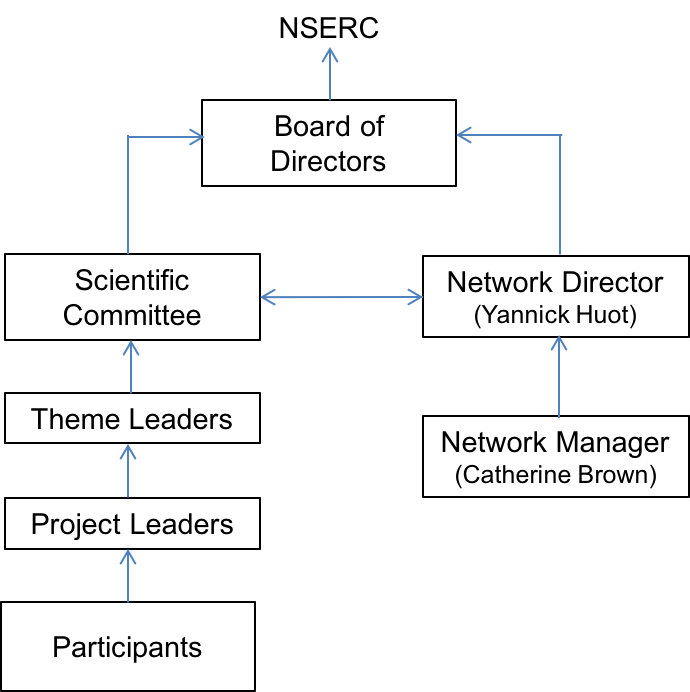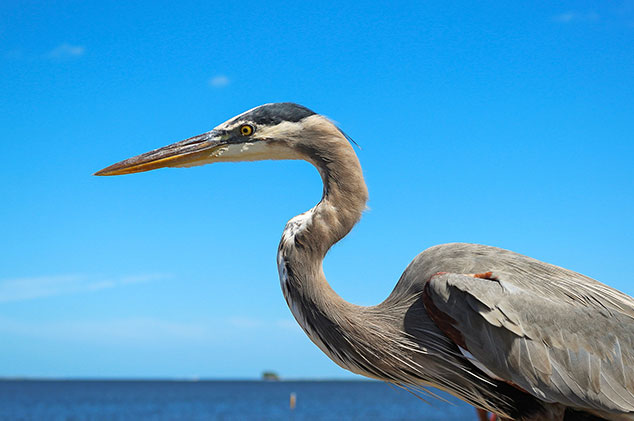 Gabriel Diab  - Field and laboratory coordination
Jelena Juric - Database management
Geneviève Potvin - Geographic information systems (GIS) and remote sensing
Marie-Pierre Varin - Field and laboratory coordination